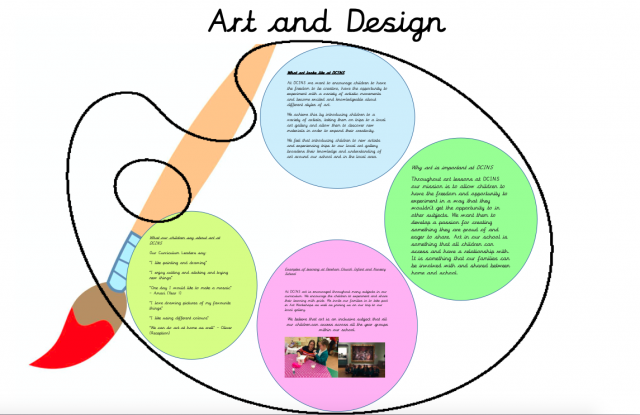 Nursery Learning
Reception Learning
Year 1 Learning
Aboriginal Art Work: To link with our theme work in Spring 1 (Come Fly With Me) the children had been learning about Aboriginal Dreamtime Stories in Literacy. The children liked the idea of creating some aboriginal artwork as well. They used a cotton bud with brightly coloured paint on a black background to create their own inspired work.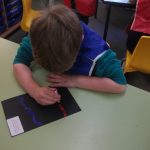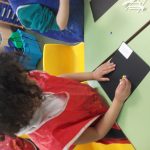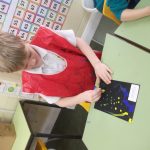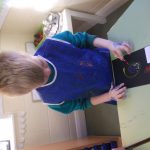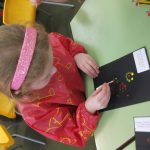 Year 2 Learning
Whole School Art Projects
During the Christmas Period we are invited by Dereham Baptist Church to make and create our own Christmas Wreathes for their Christmas Wreath Festival. All children were given the opportunity to create something for their class wreath. Here are our amazing outcomes!

On Friday 24th January 2020, all children in Reception, Year 1 and Year 2 took part in a Whole School Photography Afternoon. We wanted to find out what parts of our school our children loved the most. Reception took photos on an iPad, Year 1 on a hand held camera and Year 2 on a DSLR camera. Children were encouraged to explain their choices and discuss the functions and parts of the technology they were using.