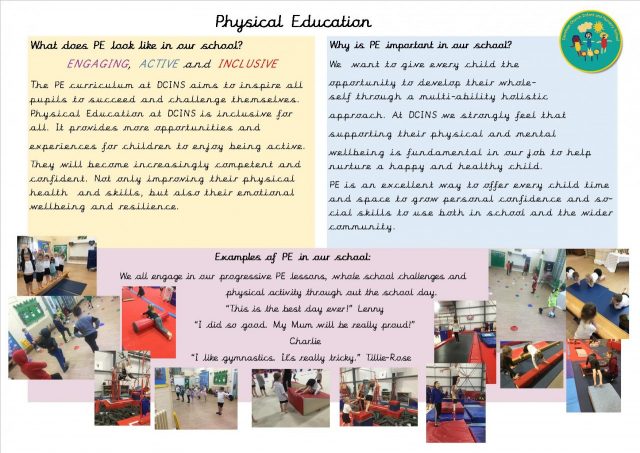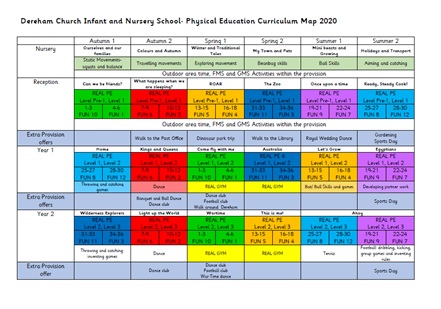 Please click to see our  Curriculum Map as a PDF.
KEY STAGE 1
A selection of children from Year 1 and 2 had the exciting opportunity to visit Easton Gymnastics' Club to take part in a KS1 Gymnastics Festival. The children all had a go at the warm-up with all the children from the other schools, preparing their bodies for the activity stations around the hall. There were many different activities and apparatus for the children to experience, with the help of the brilliant coaches and Young Leaders there.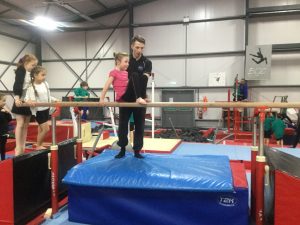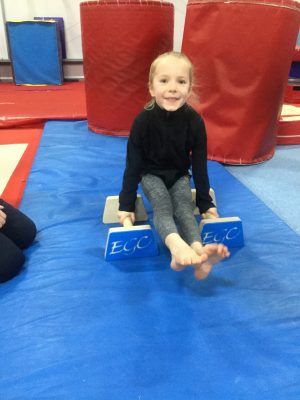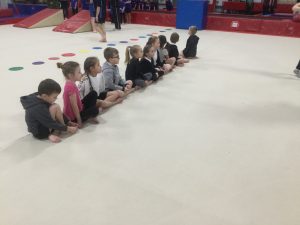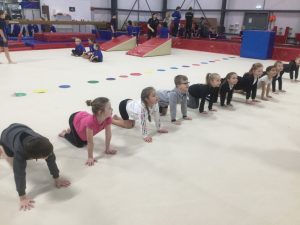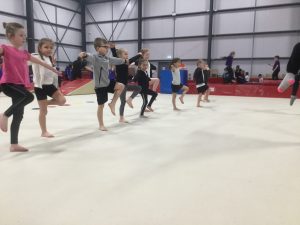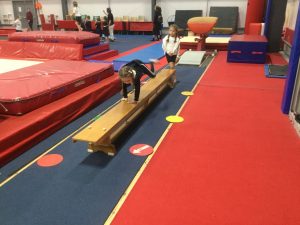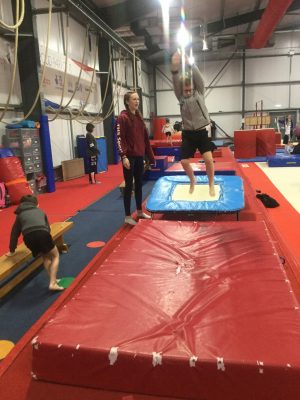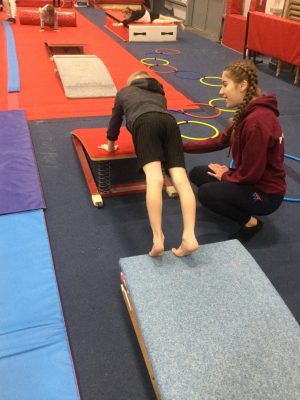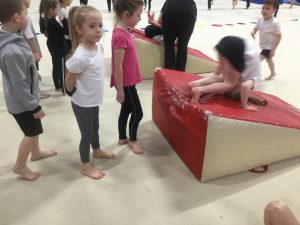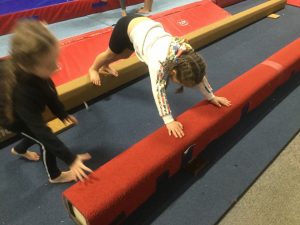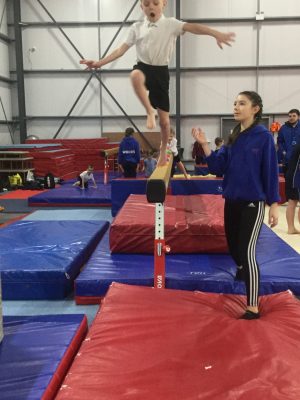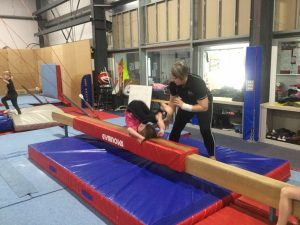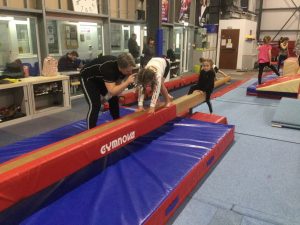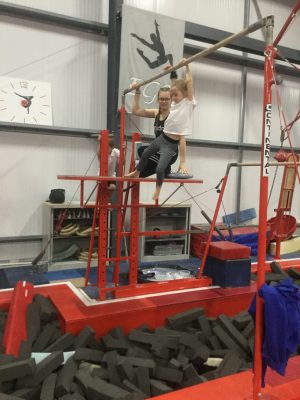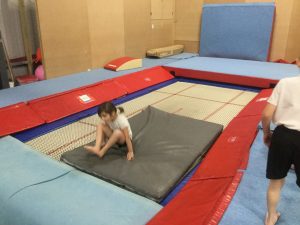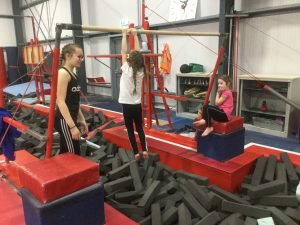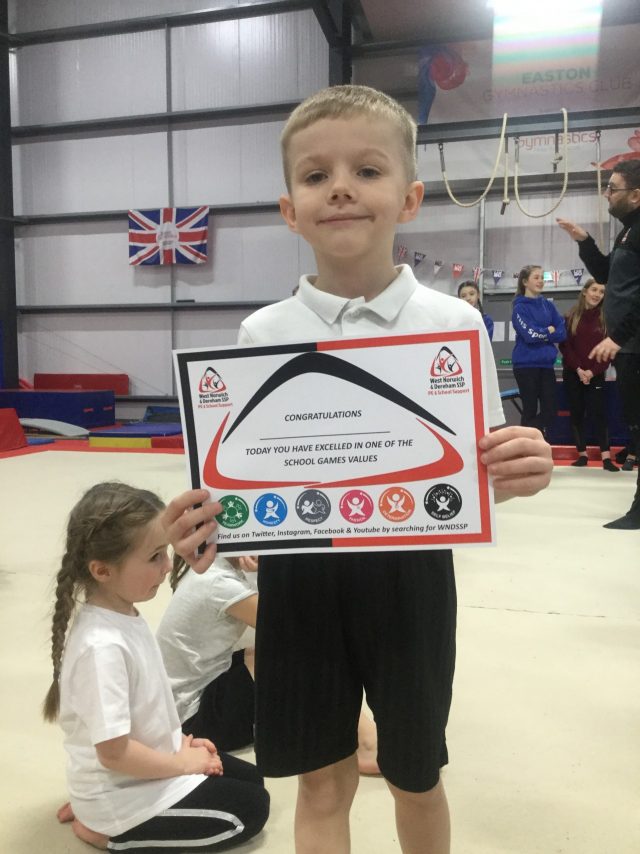 EARLY YEARS FOUNDATION STAGE
Reception have been trying something new, REAL Gym! They have been practising moving their bodies in different ways, focusing on keeping themselves and their friends safe whilst following instructions.