Easter Rainbow Raffle
Our School Council members have helped to draw the raffle. Please watch the video below to see if you have won…
Rainbow Raffle
We have asked our School Council to help us draw the raffle. Please see the video below to see if you have won…
We will contact you if you are a winner to let you know when you can collect your hamper.
We raised £323.00 from our raffle towards our school and appreciate your continued support.
Visit to EACH charity shop
The winners from the poster competition were invited to visit the EACH shop. The children were given a tour of the shop, helped to position their posters in the shop window and were then given time to chose anything from the shop to take home.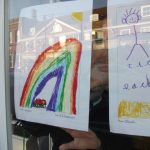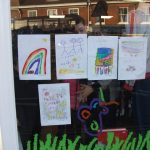 EACH charity poster competition
Our school took part in a competition to design a poster for the EACH charity shop in Dereham.
Five lucky winners were chosen. Here are their winning posters.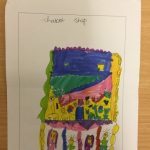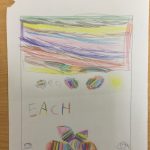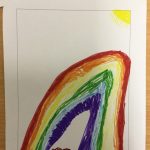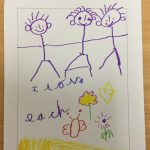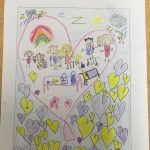 Science Trip to the Forum
Our school were given the fantastic opportunity for twelve children to visit the forum for Norwich Science fair. Whilst they were there they had the chance to take part in different experiments whilst learning lots of new information about space and chemical reactions.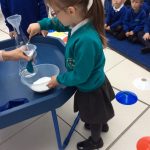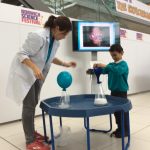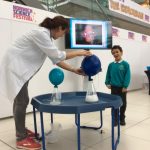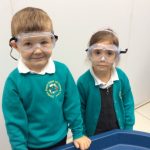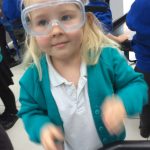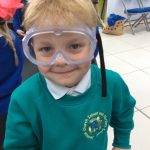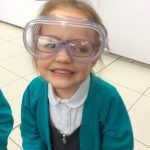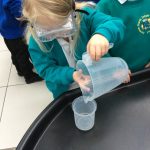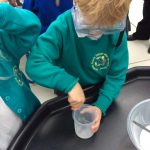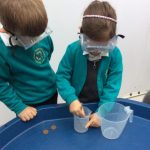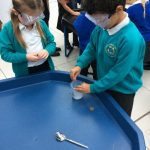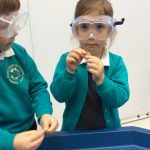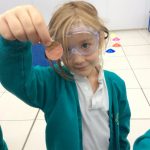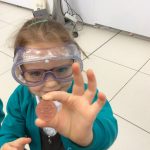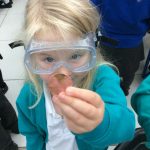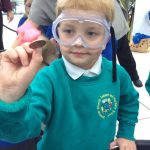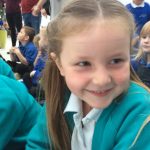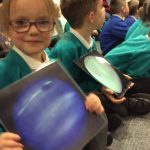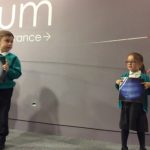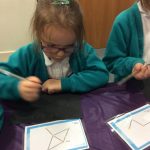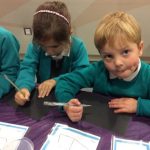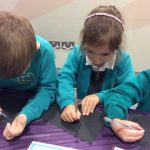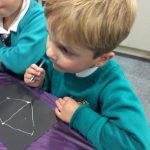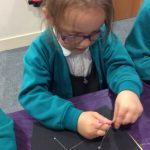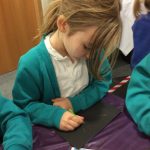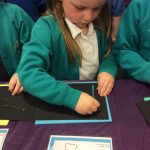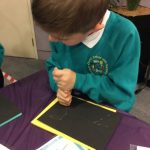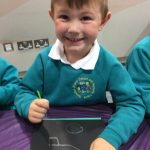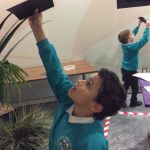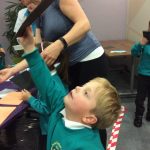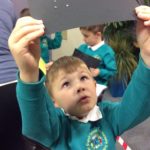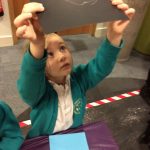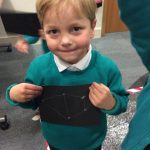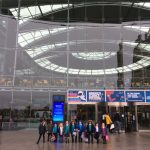 Storytelling
Robin Gregory came into school and told stories to each class which all the children really enjoyed. He taught the children lots of rhymes and read to younger siblings too.
Science Extravaganza – Planetarium
We enjoyed Science Extravaganza all about Space on Monday 8th and Tuesday 9th October. We were very lucky to have a planetarium in the school hall for the whole day on Tuesday 9th. During the day the children were able to go inside the planetarium and had a tour of the solar system and learnt about outer space. It was such an exciting and memorable experience for the children, it enabled them to see and hear about space in a way they had never before.
Road Safety
On Wednesday 10th October and Friday 12th October we welcomed representatives from the Norfolk County Council Road Safety Programme. Year One children were taken on a route through Dereham to learn about being safe near a road. Every child that participated received a certificate. The year One children completed the training in small groups.
Reception children had a Road Safety talk in their classrooms during the afternoons.
Harvest Festival
Thank you to everyone who came to our Harvest Festival service at the Church on Tuesday 2nd October. We hope you enjoyed the service and all the songs. We would also like to say a big thank you for all the food given at the service which has been collected by the Mid-Norfolk Food Bank.