Parent Support Advisor – Introduction to Lisa Playford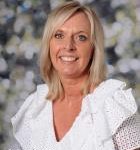 Hi I have worked at DCINS for over 13 years and have been school secretary for 10 years.  My job has changed since starting in the office and I have taken on the roles as Attendance Lead and Alternate Safeguarding Lead.  I have now trained as Parent Support Advisor.  Therefore, my days are very varied but it is a privilege to be able to work with parents and support them through a number of challenges that being a parent brings.  I am available to work with parents through a number of issues including establishing routines, managing challenging behaviour, stress reducing tips for bedtimes and often that morning routine.  Attendance may be an issue but we can look at the causes and come up with plans together to reduce the stress that this can cause.  Sometimes we may find ourselves thrown into a family crisis and it is helpful to talk through how to best manage the impact that this might have on children.
Feeling confident and happy with our parenting is what we desire the most.  We can often feel judged by how we manage our children, particularly when out and about in public, but we are all in the same boat and it is likely that we have all felt overly crictical of ourselves at some stage too.
From September, I will be offering an appointment system for anyone who feels they may need a bit of extra support, advice or just a chat.   If this is something you would benefit from please contact me on psa@dereham.norfolk.sch.uk and I will be happy to book an appointment for you.
Help with Living Costs – see below link
Help with living costs_FINAL (002)
https://vimeo.com/309061467
A text helpline for children aged 13-19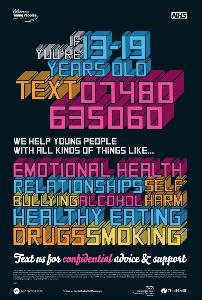 Just One Norfolk https://www.justonenorfolk.nhs.uk/ and Just One Number 0300 300 0123 offer support for children, young people, parents and carers in Norfolk.
https://vimeo.com/309067941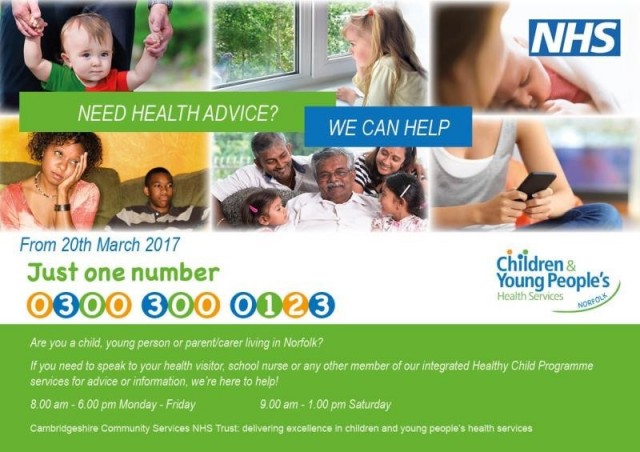 A text helpline for parents and carers 07520 631590
https://vimeo.com/309274084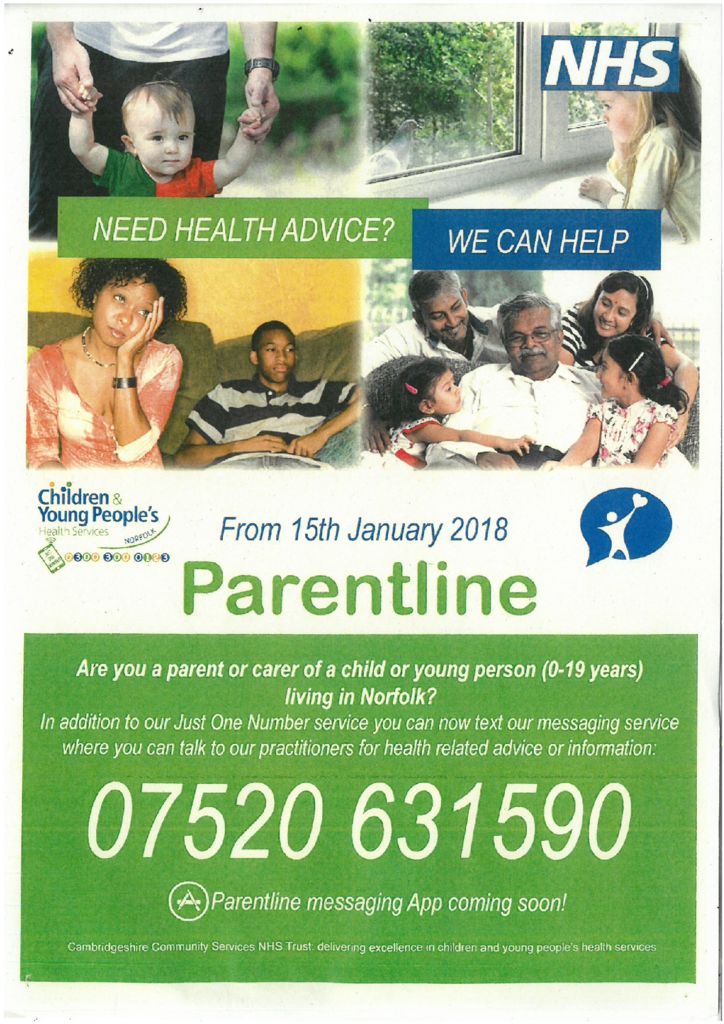 FREE with the access code JON70 – online learning to support parents, families, carers and professionals, just click on the link: https://www.justonenorfolk.nhs.uk/online-learning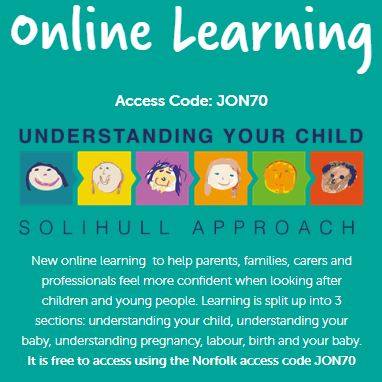 Stress Awareness
Lily-Jo here from The Lily-Jo Project.
In our recent survey, we learned that one of the biggest challenges UK schools face is getting parents and carers engaged with mental health outside of school.
To help, this Stress Awareness Week we wanted to send over a list of resources to help your parents to create less stressed environments for themselves and their children.
Creating an informed and healthy environment at home is key to supporting children's mental health. I hope these resources are useful for parents within your school community this Stress Awareness Week.
All the best,
Lily-Jo ✨