Nursery
 Welcome to our Nursery page…
This page will tell you what we have been learning about and all the exciting things we have been doing at Nursery. We will update this page with exciting class news, pictures of things we have done in our play and themes we have planned for from the children's interests. Please keep checking this page to find out about and see all the exciting things that we have been doing in Nursery.
Autumn 1!
Nursery have been settling in well and we have been enjoying exploring our learning environment this first half term!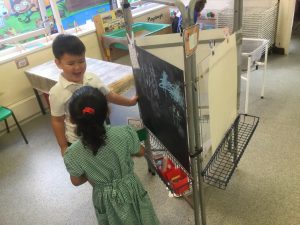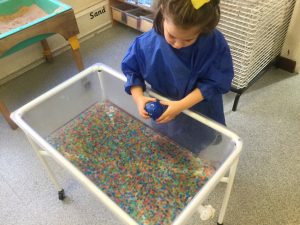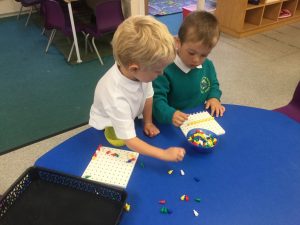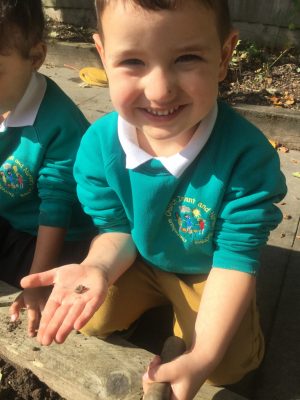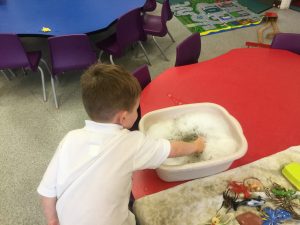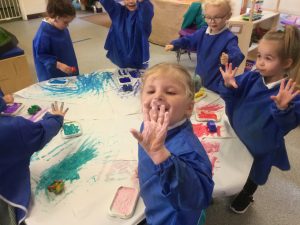 Our topic is 'Ourselves and Our Families'. The children have been talking about their appearance and characteristics, their home lives, people who are special to them and events that are special.
Our vocabulary for this half term is:
face
eyes
nose
mouth
ears
hair
brother
sister
age
birthday
We have been encouraging the children to use this vocabulary when we have had class discussions about ourselves, our families and different types of families.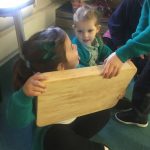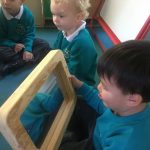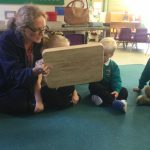 We decided on some class promises to keep us all safe and happy in Nursery…
We promise to keep keep Nursery clean and tidy.
We promise to listen to everybody.
We promise to keep everybody safe.
We prose to try and keep our friends happy.
We promise to take care of Nursery's things.