PE
This half term, Topaz Class are practising their ball skills in PE. So far they have explored rolling a ball around their bodies in lots of different ways, rolling a ball around a course, throwing and catching while walking and bouncing.
Autumn 2 Newsletter and home learning
Click on the link below to read the newsletter and home learning.
If you have any questions please speak to your child's class teacher.
Wilderness Explorer day!
Year 2 had a great day celebrating the end of their theme 'Wilderness Explorers'. They really enjoyed designing and creating their own Wilderness Explorer accessories.
Emerald class party
Plants
During our Wilderness Explorer theme, the children have learnt all about what a plant needs to grow and survive. They planted their own seeds for French beans and have taken good care of these whilst observing how they grow. The children have kept a plant diary to record the changes they notice in their plant as well as to regularly measure and compare the height.
Class pet!
Emerald class have really enjoyed meeting their class pet Howard! They have been excited to learn how to look after and take care of him.
Autumn 1 Newsletter
Please click the link below to read this terms newsletter. If you have any questions please ask your child's class teacher.
Spring Science club
Week 1 – Blowing bubbles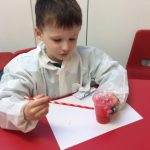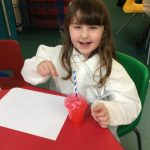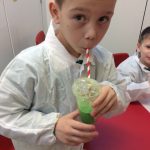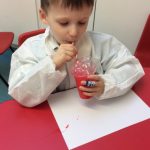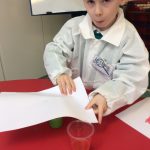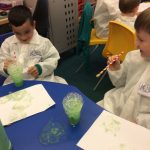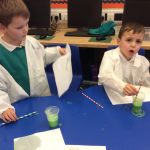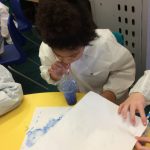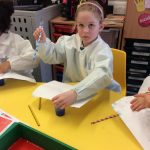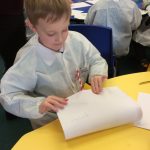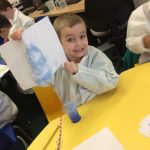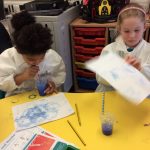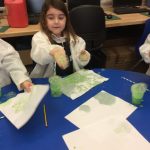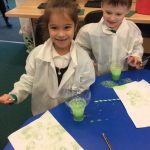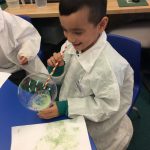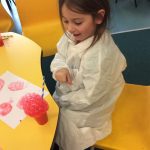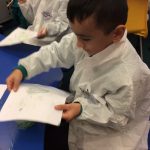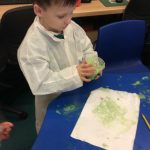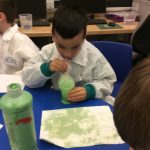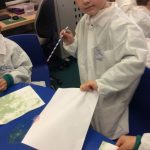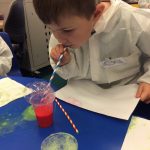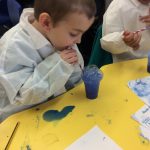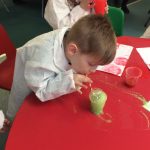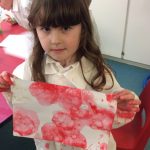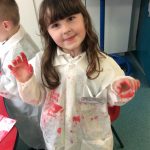 Autumn Science club for Year 2
Year two had lots of fun conducting experiments in Science club over the Autumn term!