Week 4 Newsletter
Newsletter Week 3
September 2022 Newsletter
Science workshop
Thank you to everyone who attended the Reception Science Workshop this afternoon. We hope you all had a lovely time exploring the different Science activities with your children.
Reception Newsletters
Pizza Express
Ruby class had lots of fun on their trip to Pizza Express. All of the children made their own pizza's and learnt about how the pizza dough was made.
Trip to the Park
This morning we took a trip to a local park to celebrate our phonics learning this week. Some of our grown ups joined us for this celebration as well.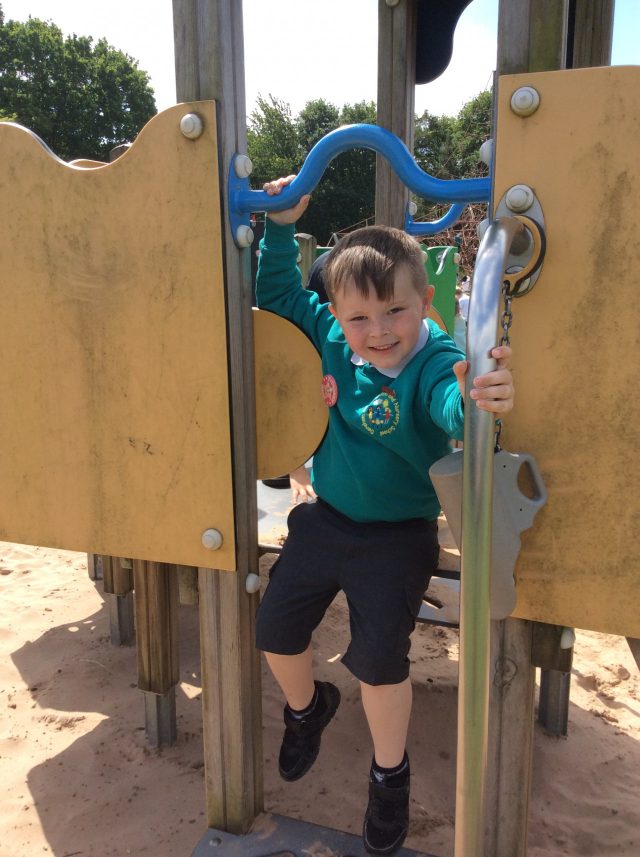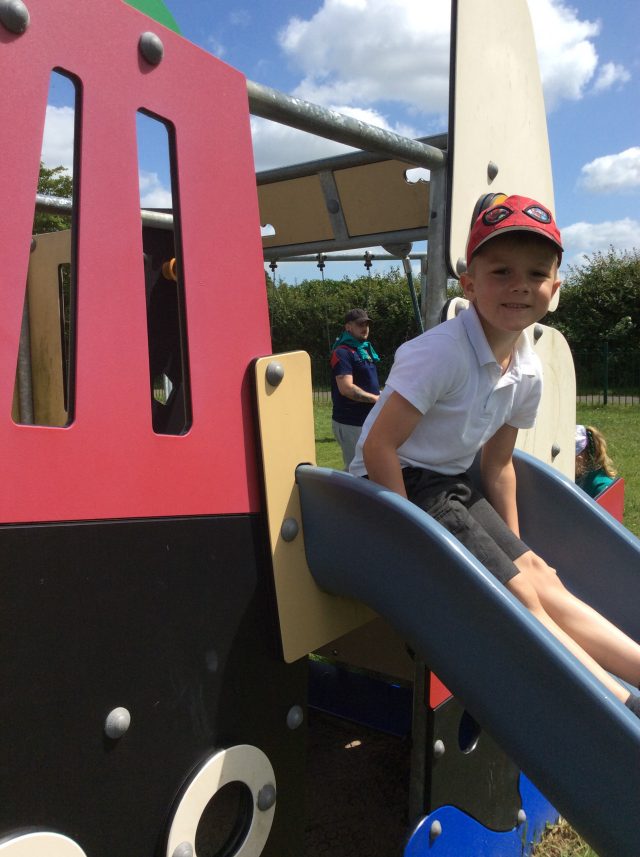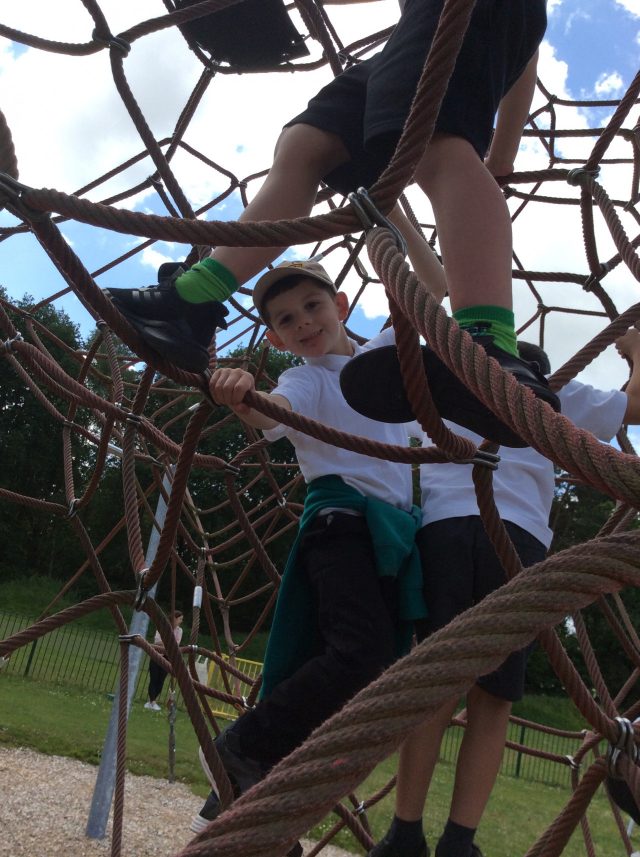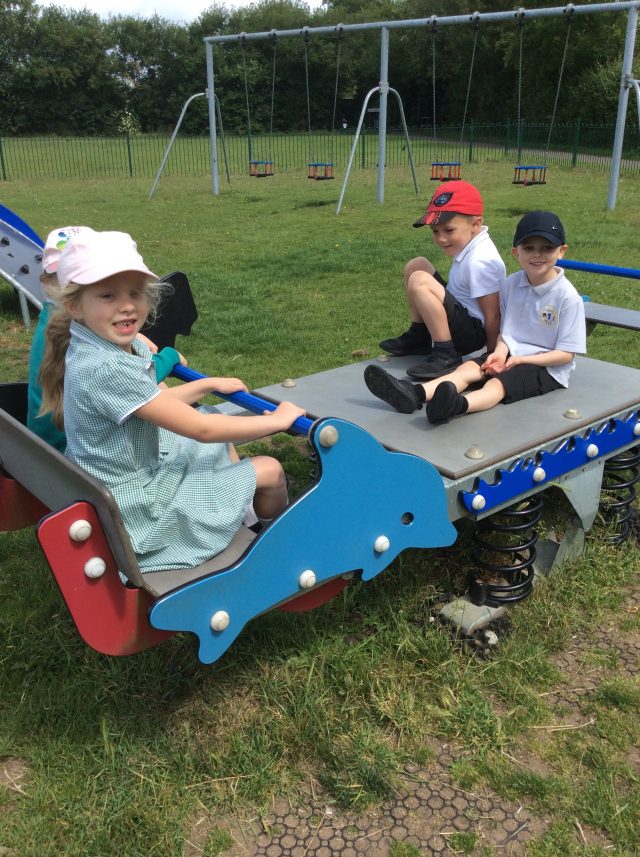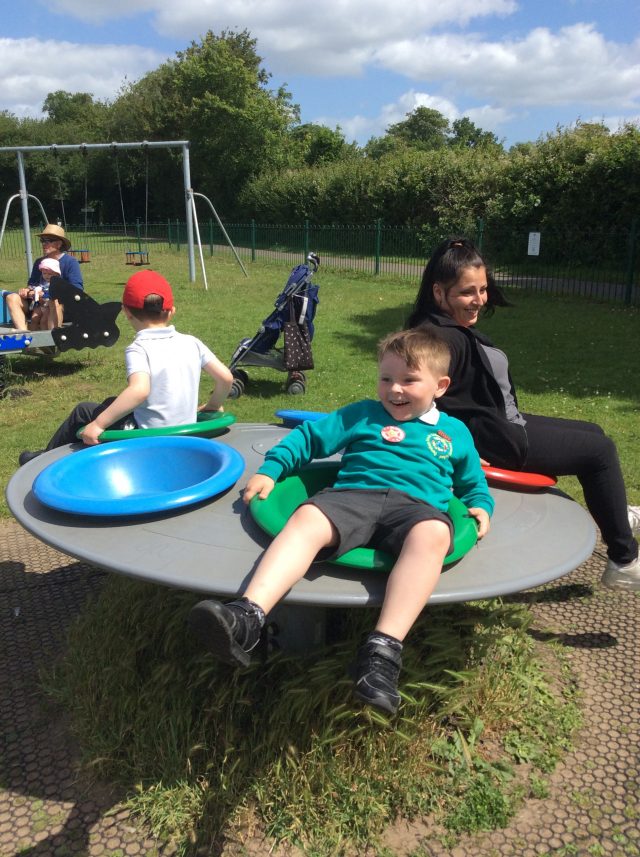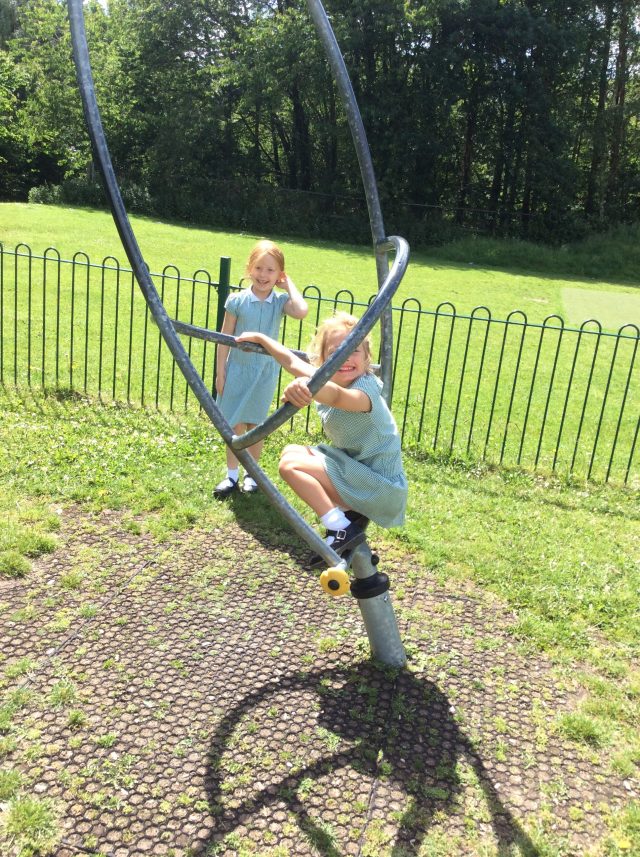 Science Workshop
This afternoon we took part in a Science Workshop with our grown ups. We had lots of fun being outside and looking for Science in our learning environment, we took part in activities such as bug hunting, bird watching, creating our own leaf man and inventing new insects.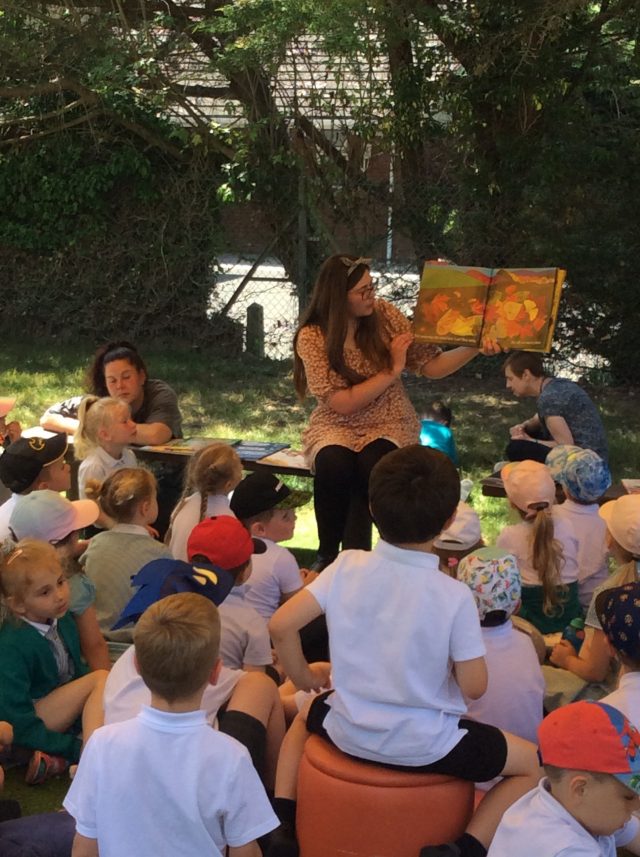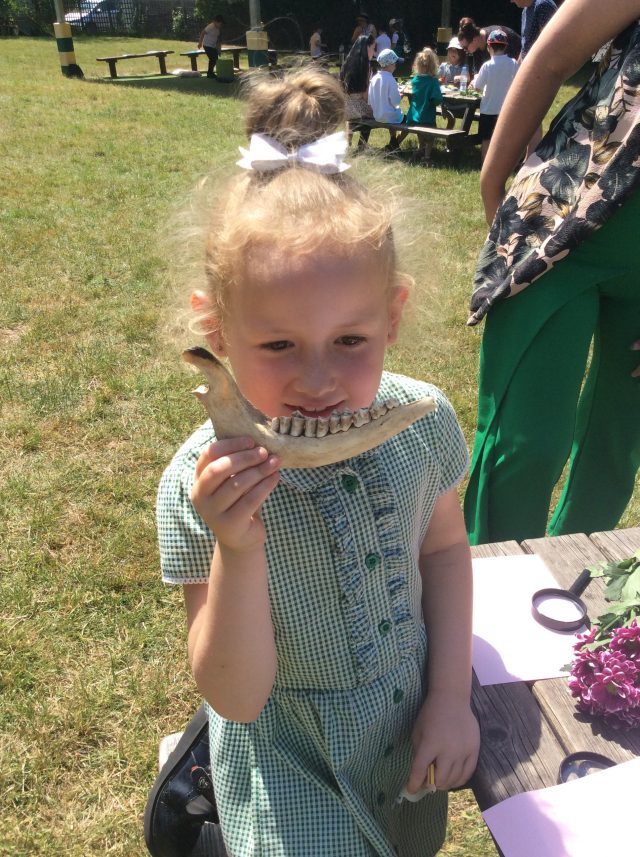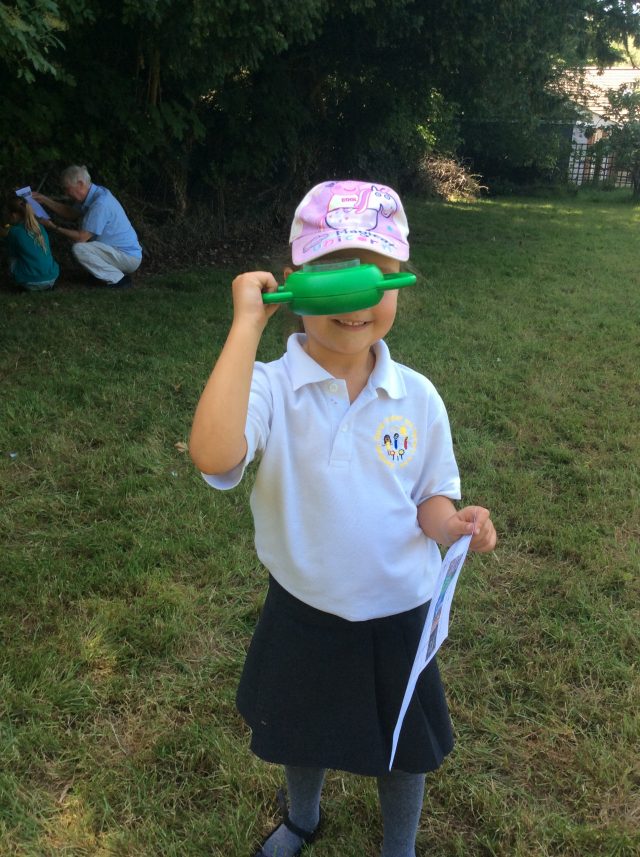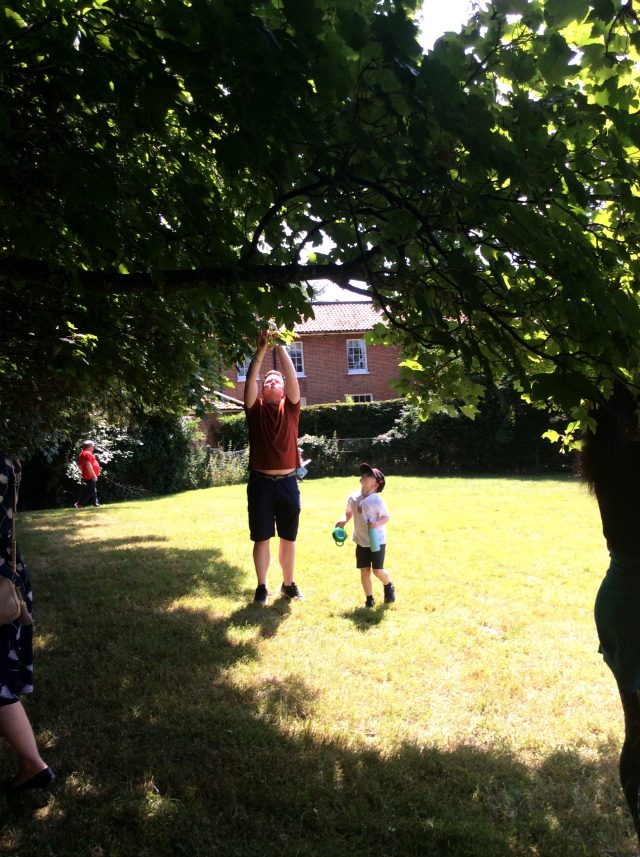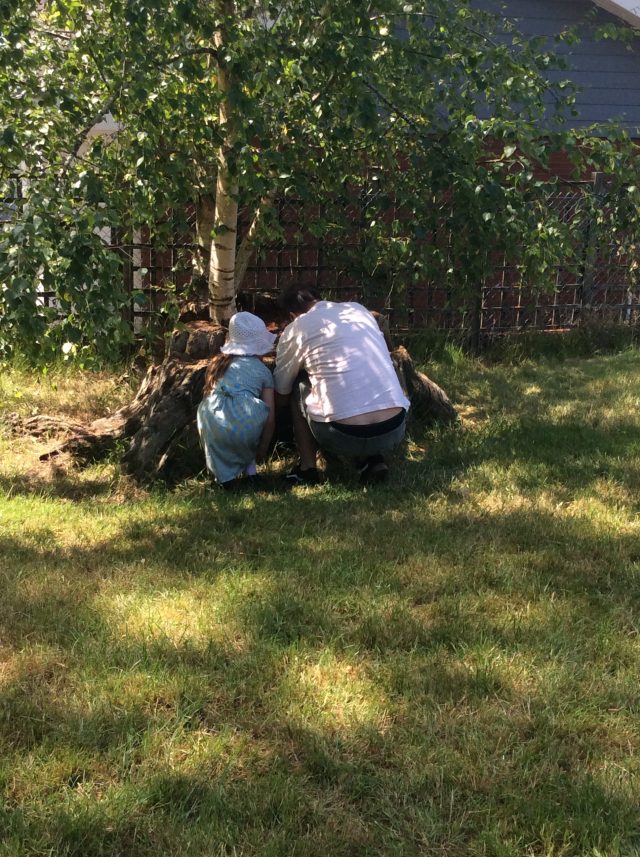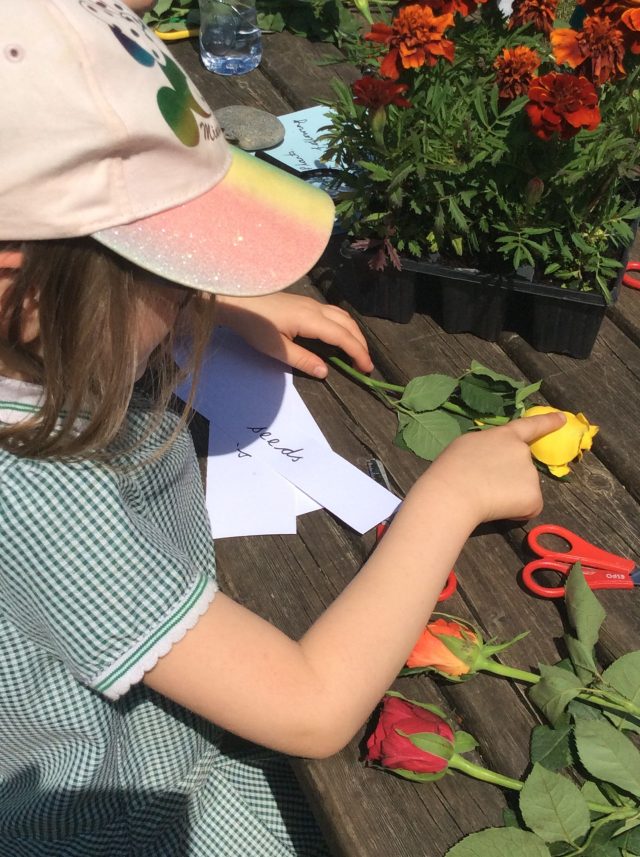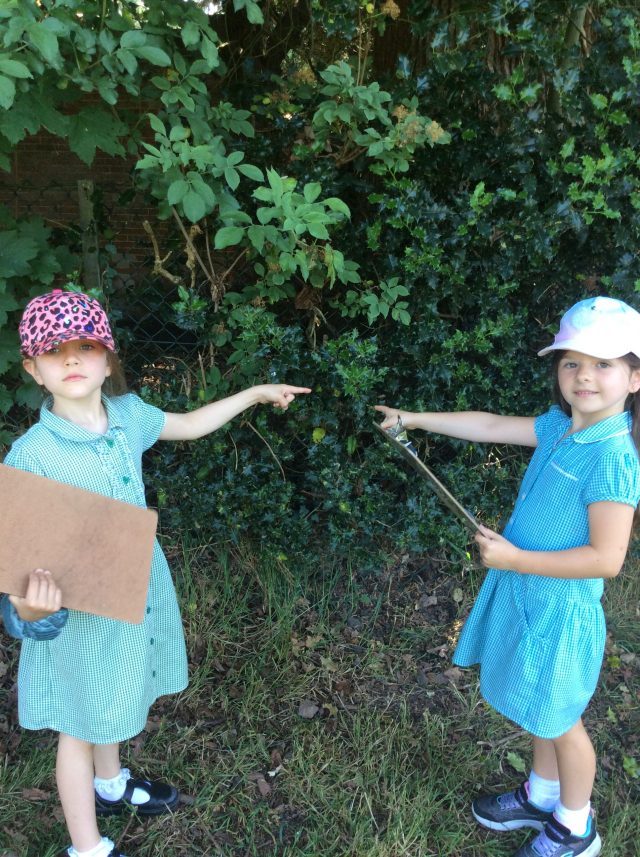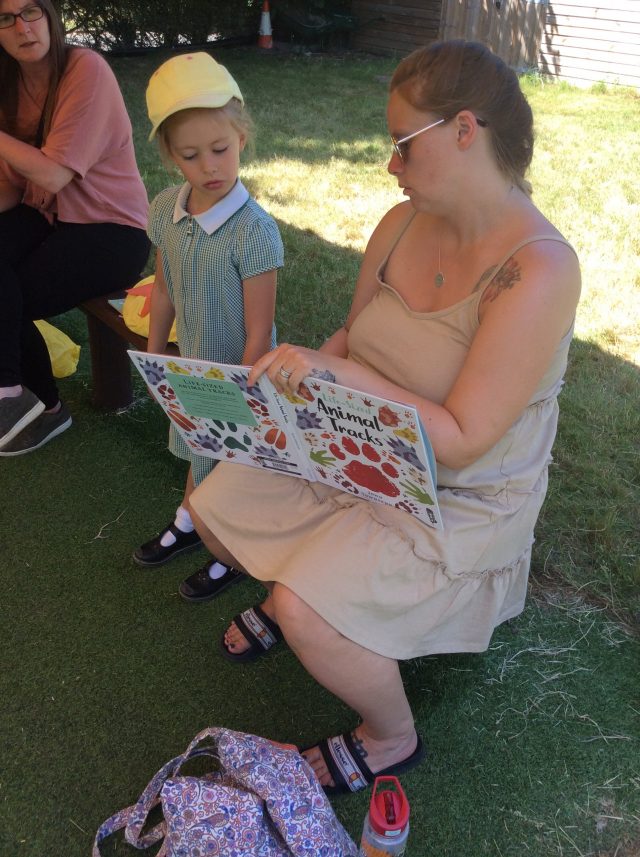 Maths Workshop
This afternoon we took part in a maths workshop with our grown ups. We listened to a book that was linked to our maths learning, and then took part in activities that linked to our previously taught learning. We consolidated our knowledge of ordering numbers to 100, creating and reading arrays for multiplication as well as creating a yummy cake and puppet.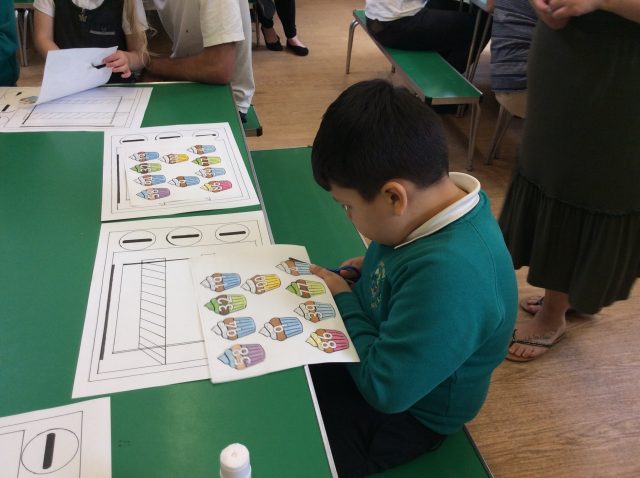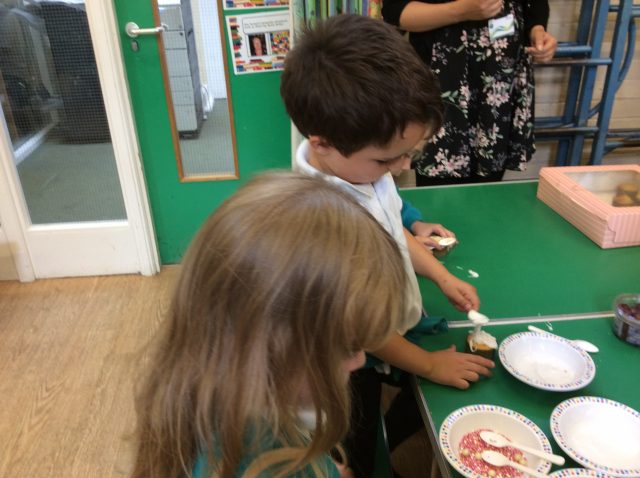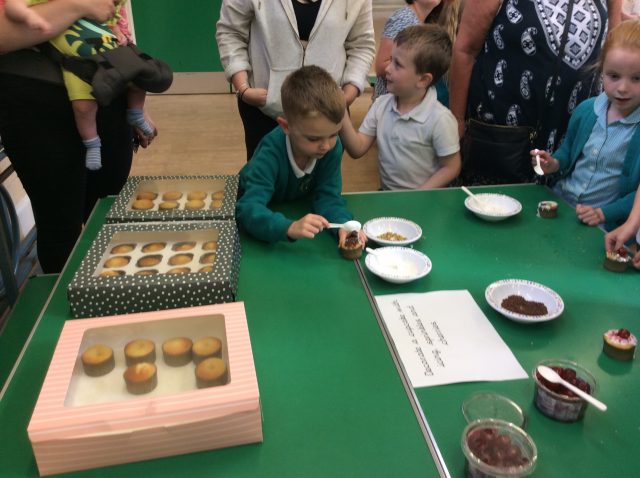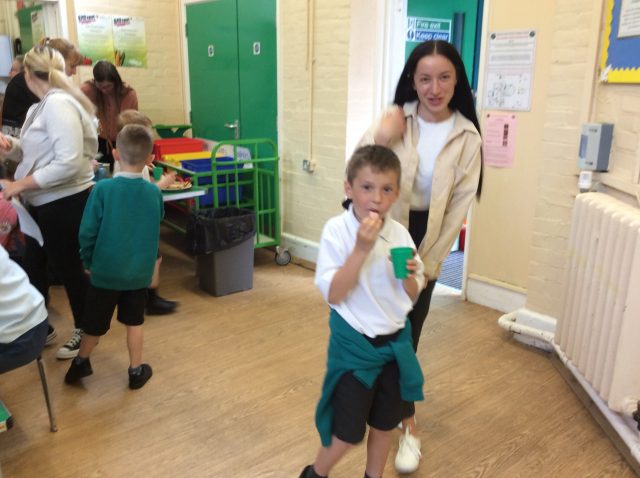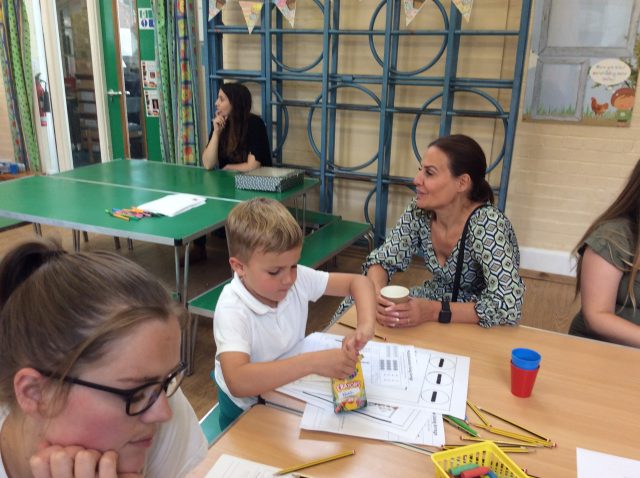 Phonics Morning
This morning we took part in lots of phonics activities to help us with our segmenting and blending for reading. We took part in lots of different activities, and some we have tried at home too!